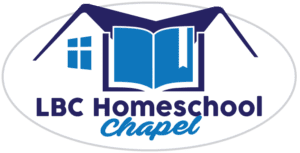 Assisting Homeschooling Families to pursue Godly, Christian Character in our Children.
OUR GOAL: To support and encourage homeschooling families through Bible preaching, fellowship, educational and fun activities;
REACHING OUT TO CENTRAL N.C. HOMESCHOOLERS
If you are a homeschooling family looking for fellowship in Randolph County or surrounding areas (Montgomery, Moore, Chatham, etc..) we want to invite you to attend our next gathering! We currently meet once a month around a devotional message, fun activities, games, and other various events; for the purpose of reinforcing Christian character in the lives of our children.
​
You can expect warm fellowship with a group of Homeschoolers from various walks of life. Just as (Proverbs 27:17) tells us that "iron sharpeneth iron," we want to strengthen, encourage, and refresh each other in the demanding task of raising the next generation in a Biblical manner!  HOPE TO SEE YOU THERE!!!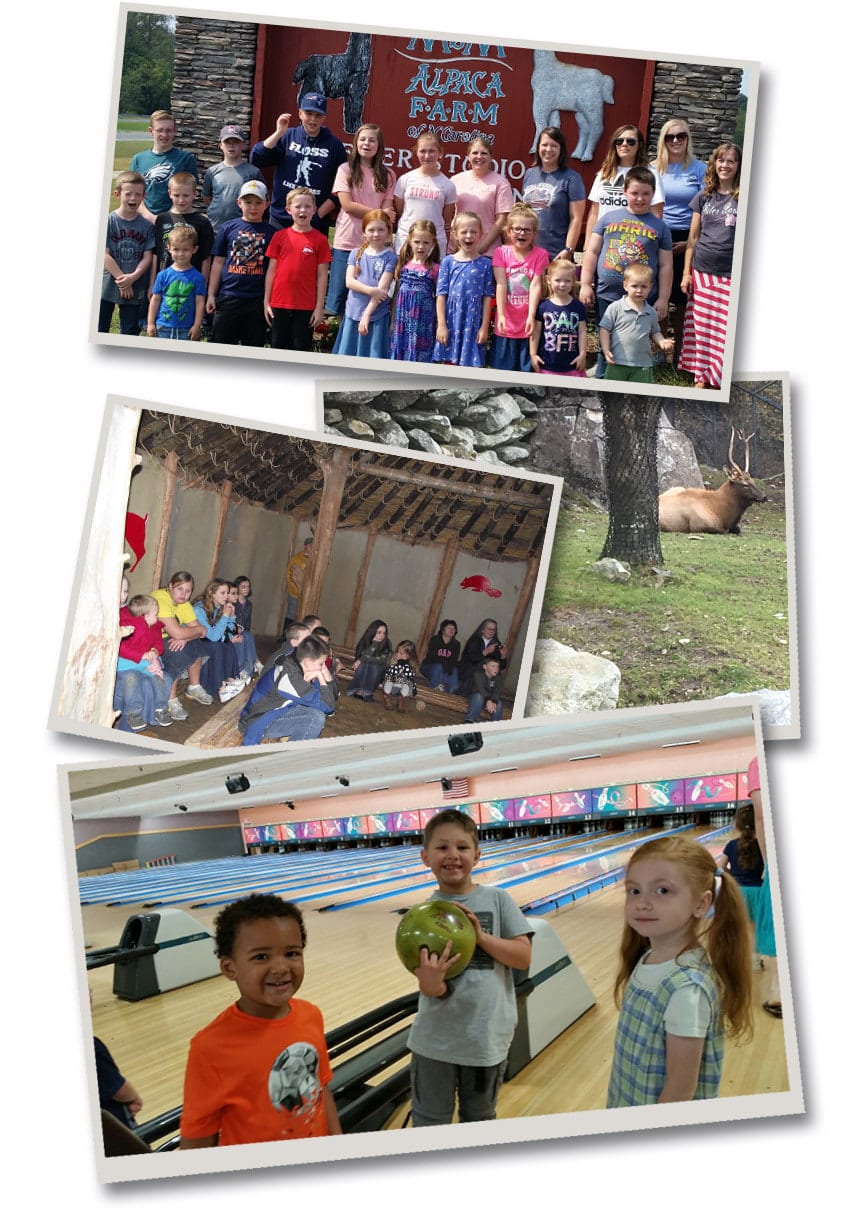 For local events: we frequently meet
at the Church facilities:
6220 US-220 ALT, Asheboro, NC 27205
if you have problems finding us use
GPS address: '123 Copples Rd Asheboro NC 27205'
---
OFF-SITE Meeting Locations:
To be determined - see events page or contact us for more details on out of town meeting locations.